A smile throughout generations
The Dental Polyclinic Mady Maricic was created on the foundations of the several decades long family tradition and three generations of dental medicine specialists. The basis of our work is highly qualified, professional staff, and our mission is constant growth and progress in providing top quality dental services for every patient.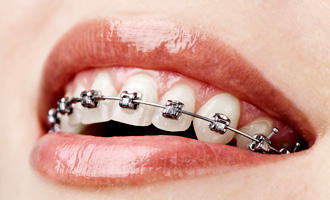 Exceptional expertise and vast experience of our personnel in the field of orthodontics make our polyclinic a referent and trusted institution in this important branch of dental medicine.
Read more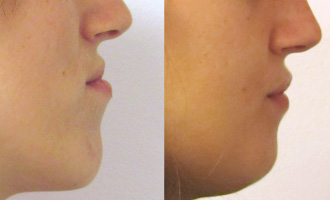 In cases when satisfying facial harmony cannot be obtained with standard orthodontic treatment, it is necessary to perform a surgical procedure to correct the size and shape of the bones.
Read more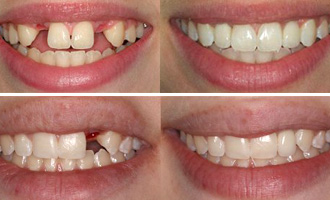 In the Mady Maricic Polyclinic we use the best materials and technology from leading manufacturers Nobel Biocare and Alpha-Bio Tec, the world leaders in implant dentistry.
Read more
Arrange an appointment
In Dental Polyclinic Mady Maričić we provide all dental medicine services in one place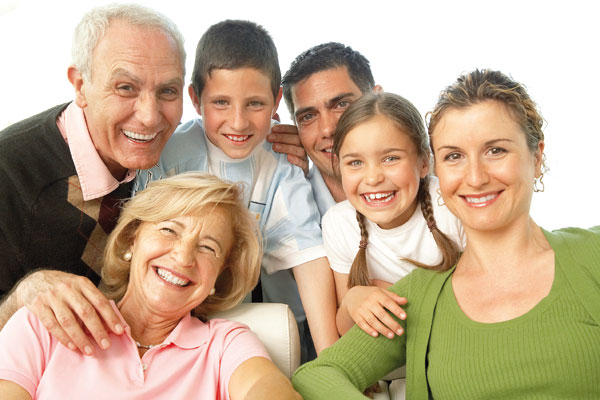 Why choose Dental Polyclinic Mady Maričić?
Long-standing family tradition and vast experience,
Highly professional staff,
All dental medicine services in one place
State of the art equipment and the most advanced treatment techniques,
Certified, premium quality materials with a written guarantee,
Continuing education and training following global trends,
An individual approach to each patient,
Free first control,
A warm human approach with consultations and clarification of recommended procedures,
Competitive prices, the possibility of discounts and installment payment.
What our patients say about us: